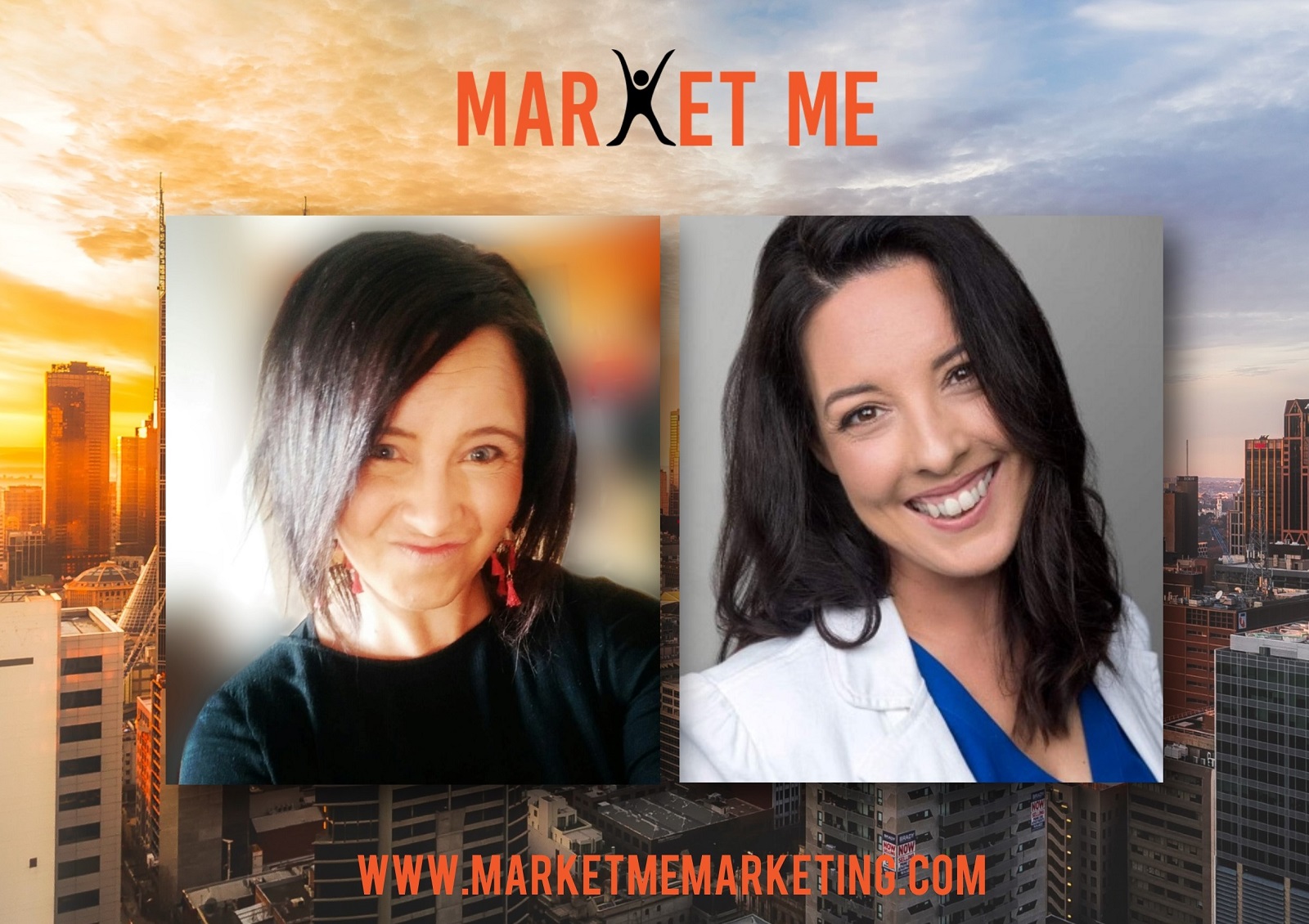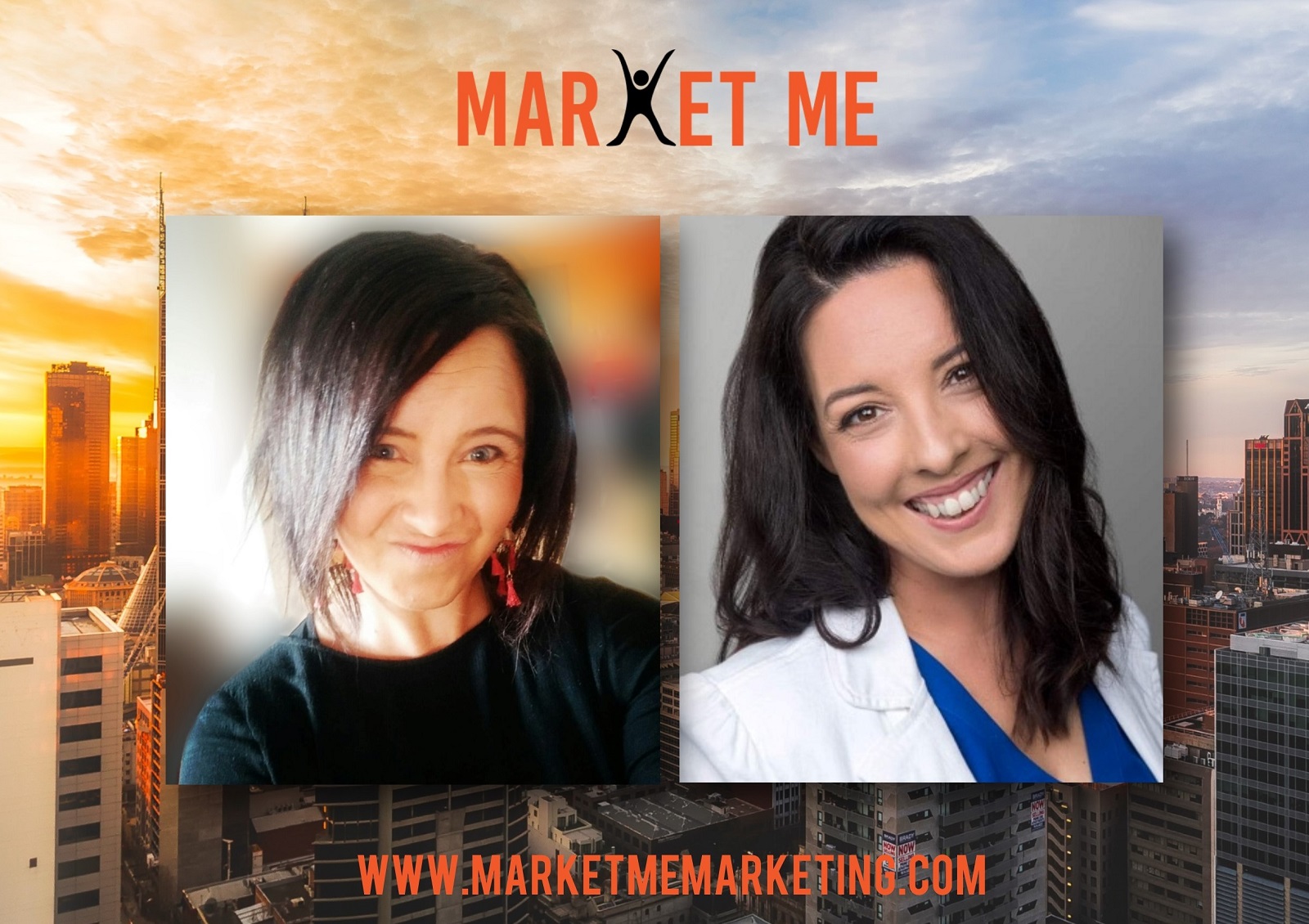 Nic Henry Jones and Michelle Brodie are excited to share the coming together of two incredible marketing minds, 8 years in the making.Having met when they both started out in business 8 years ago through a collaboration movement, the women have stayed in touch professionally through Facebook over the years.
Getting on with business Michelle found herself in the wedding industry on the Sunshine Coast and Nic, building a brand with authority and results from Adelaide. Michelle, originally from Adelaide, found herself moving once again, back to her hometown.
Keen to connect and finally meet, the women found more in each other than they could have ever expected. After joining forces in May, the pair haven't looked back.
Now coming together under the Market Me Marketing umbrella here in Australia with a client list full of loyal businesses and brands that hail from all over Australia, the women are building their brand message, 'collaboration is power'.
"Officially merging with Nic, means I can now offer my clients a full digital marketing experience, I could not be more thrilled with where our vision is leading us." says Michelle. "Being connected into so many different industries through my own work experience and marketing experience we collectively can offer businesses unique insights and years of marketing experience. It's amazing to be a team so well versed in all aspects of automation, social media, marketing strategy and even event management, big things are coming."
Nic is blown away with how everything has fallen into place for her, "This year I really wanted to be mindful of my time all while embracing the growth we have enjoyed to this point and our plans for the future. I could never have imagined that a partnership was on the cards, especially with someone equally as passionate about the same things. I always dreamt of cloning myself in business, but Michelle just takes it all a few steps further! The energy and professionalism she brings to Market Me Marketing Australia, is outstanding "
Both women have a collective marketing background of 30+ years, working across so many different industries with small businesses to large regional tourism groups. They have worked with businesses who operate in industries ranging from solar to automotive, photographers to accommodation and other tourism providers, not to mention Nic's track record in public speaking and Digital Marketing Education across the country, and a vast array of partnerships.
"Connections, Collaboration, Communication. They are what brought us together and are our core principles in business and when servicing our clients. It is the foundation in our digital marketing approach, business growth and education. Unlocking the potential in individuals, brands and organisations by making connections others don't see, and communicating that authentically are just some of things that are important to the both of us", says Nic.
We are excited for future growth which will include setting up employment opportunities for youth in the future also." Watch this space!.
Nic Henry Jones & Michelle Brodie.
Market Me Marketing
https://marketmemarketing.com/