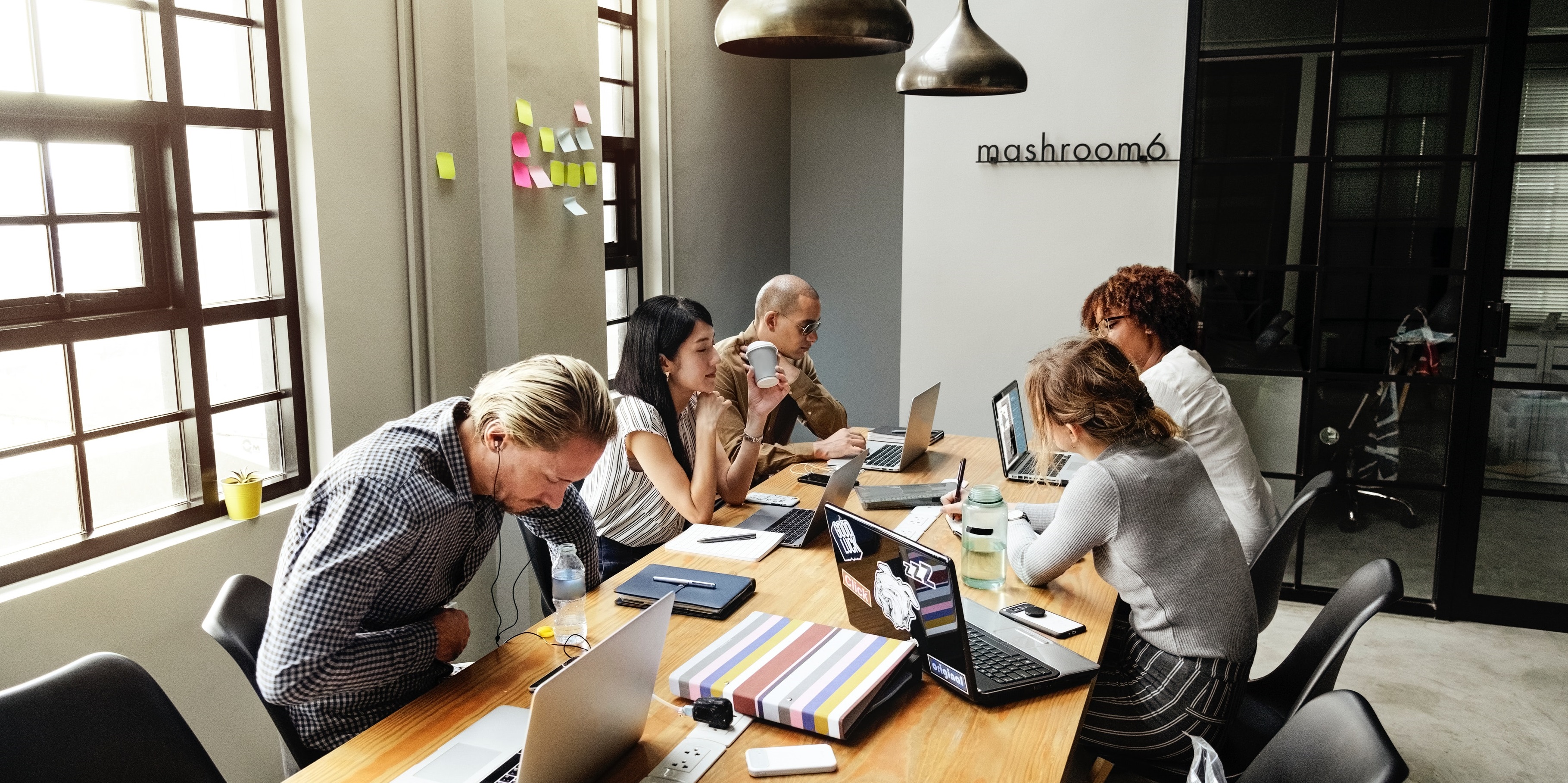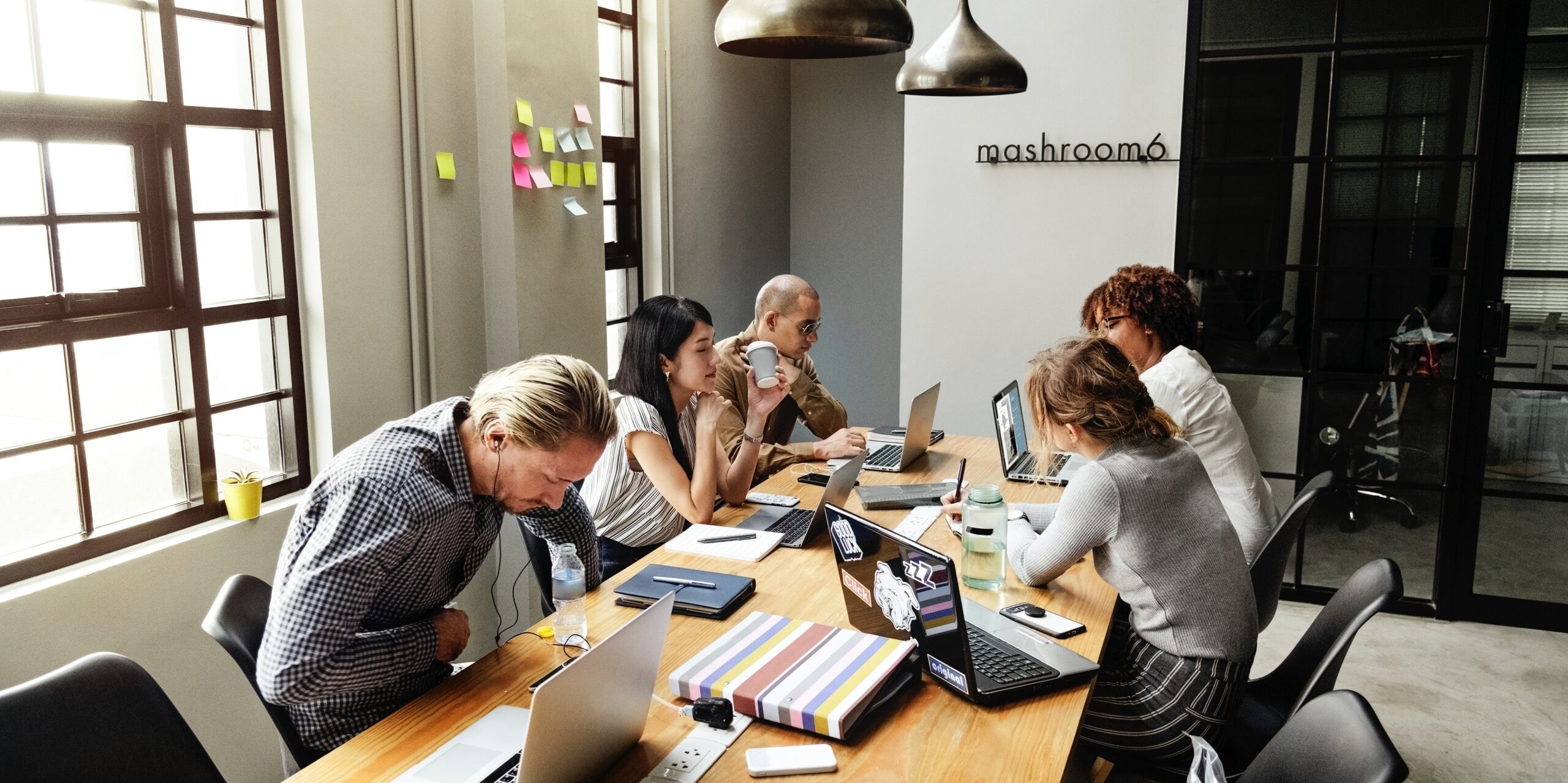 When it comes to the hustle and bustle of corporate life, quite often we become engulfed by practices that best get us to a profit margin, or KPI. 
Our ideas of corporate success are more about profit and deadlines, rather than humanity and people. 
We focus on the money.
We focus on the number of clients.
We focus on the systems. 
It all merges into one large ball of capitalist driven goals, and the point of difference between the business at 160 Smith Street and the business at 161 Smith Street lies in the street number and not the service, product or people. 
This is why the concepts of empathy and authenticity are ones that distinguish a stronger internal business culture, leading to the desired positive profit margin that we had always been aspiring to achieve.  
Ensuring that empathy and authenticity drive the way that we conduct business does more than hand out free cuddles. It's the foundation of a movement that shifts our focus from profit to purpose, giving us the ability to not only make money but excel beyond initial borders, ideas and motivations. 
Here's why you need to introduce empathy and authenticity into your business plan:
1) It Strengthens Business Culture
Understanding the feelings of work colleagues, the motivation behind their choices, and the drive behind their opinions is the best way to ignite a deeper conversation that begins at uncertainty and arrives at gamechanger. Empathise with your colleagues, and be authentic when communicating with them. The team culture will strengthen, and the profit margins are likely to increase as a direct consequence of team understanding. 
2) It Builds Trust with the Consumer
If you treat your customers, clients or consumers like the people that they are, you are more likely to get a positive response. They're not numbers in a database, they're not likes or follows on a screen. They are real people, with real problems who need your real help. Approach them with an authentic and empathetic attitude and watch business ignite.
3) It Shows the World That You're Human
You're human, I'm human, the people you're dealing with are human. If you approach problems, failures and concerns with an empathetic understanding, you will generate feelings of respect and appreciation.  This ignites a sense of belonging and allows for growth. 
Using the term 'empathy' or 'authenticity' in your list of values on your website is not enough to completely understand the strength of both concepts. 
They are actionable concepts, and will only create positive results when honestly executed in line with business goals, objectives, or just plain down-to-earth, everyday feelings. 
Empathy and Authenticity – believe in them, understand them, use them!
Natalie Scanlon is the Founder of International Copywriting Agency, Written Communications. She is the copywriter for some of Australia's biggest brands, holding a passion for words and social justice. 
@writtencommunications
Contact@writcomm.com.au